"When a police officer is killed, it's not an agency that
loses an officer, it's an entire nation."
Chris Cosgriff, ODMP Founder
 * * *
---
On

Saturday May 13,2017


FOP Lodge #171 will be having a picnic!
Hershel King Park (off Colbert Lane)
12 noon to 4:00 PM

(rain or shine)
Menu: Hot Dogs, Burgers, Pulled Pork, salads etc.Beer, Soda and water.
Donation: $10.00 per person  Please reply back with your intention to attend and how many attendees.
( We would appreciate your response to this event in order to have enough food and drink for all)
Cut off date will be

May 8

.
---
---
Day in the Life of a Police Officer HERE
The effects of being a police officer Here
Police news and events daily reported HERE
Get your daily news of Law Enforcement here
* * *

OFFICER DOWN MEMORIAL PAGE Here
---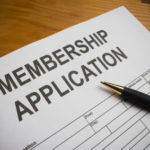 ---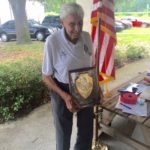 Rick Cimino accepting plaque for his service in WWII
---
Flagler Volunteer Services
FOP Lodge #171 Supports
VOLUNTEER FOR THE FVS Reading Program
---
9/11 Memorial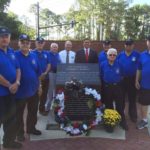 ---
Blue Lives Celebration Daytona Beach, Florida on September 10, 2016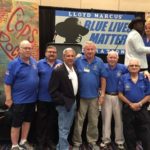 ---
Lodge #171 held a protest at EPIC movie theater against director Quentin Tarantino in




Palm Coast, FL


Click here to read Newspaper article
---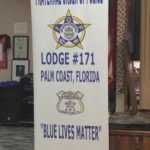 Lodge # 171 New Banner
---
 2016 EXECUTIVE BOARD OF DIRECTORS

President: Ron Conklin
Vice President: George Byrne
Vice President: Victor Mayo
Secretary: Barry Hester*
Treasurer: Tim Smith
State Trustee: Dave Mazzone*
1Yr. Trustee: John Caia*
* denotes ran unopposed
The Board thanks you for your support in 2016!
---
Lodge #171 welcomes "Brotherhood Bikers" to Palm Coast
---
Flagler Sheriff's Police Athletic League partners with FOP Lodge #171
Board of Directors approves sponsorship, please read letter here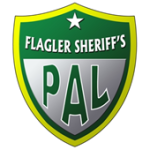 ---
---
Founding Members of the FOP Lodge #171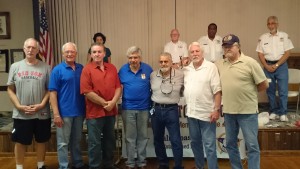 Ron Reynolds, Paul Denice, Luis Gonzalez, Manny Rentas, Edwin Aviles, William Bradham, Albie Piliaskas
---