President Dave Mazzone presents Lauren Driscoll of Old Glory Service Dogs 4 Veterans a check to support this organization. Old Glory Service Dogs 4 Veterans.inc provides Training, Support and Certification to Military Veterans, Law Enforcement, Fire and EMS Personnel who are in need of a Certified Service Dog in order to reclaim their independence.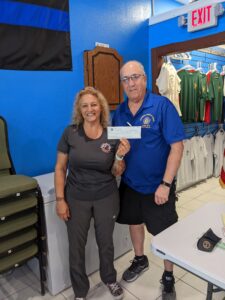 Jamie Bourdeau, Owner of BeachFront Grille presented with a continuing support plaque
by President Dave Mazzone for supporting the Fraternal Order of Police Lodge 171, Florida
Membership in attendance when Jamie was issued the plaque.
Patrolman Phillip Cardillo Lodge Dedication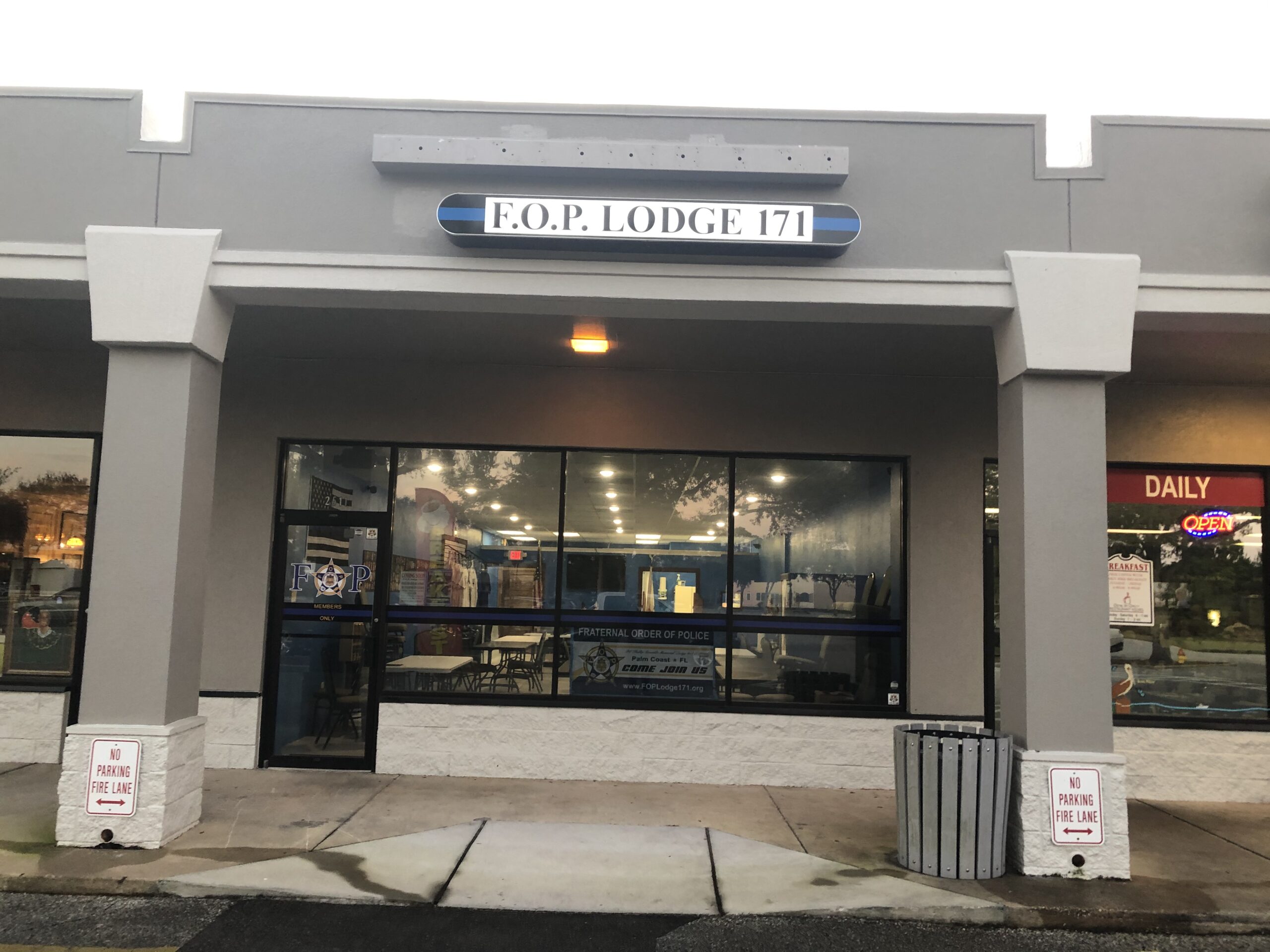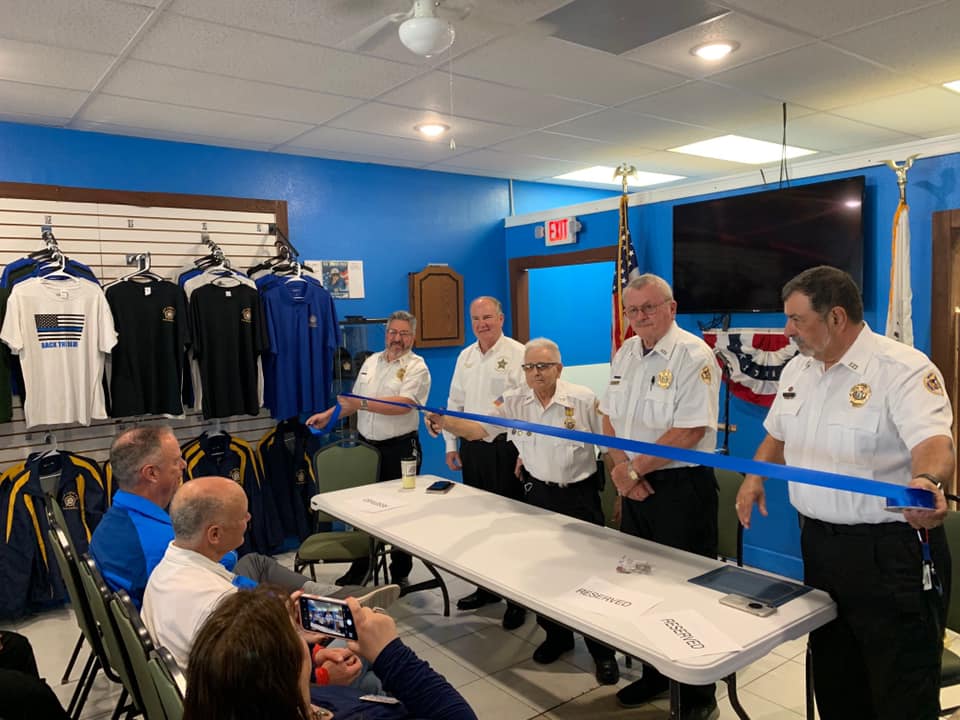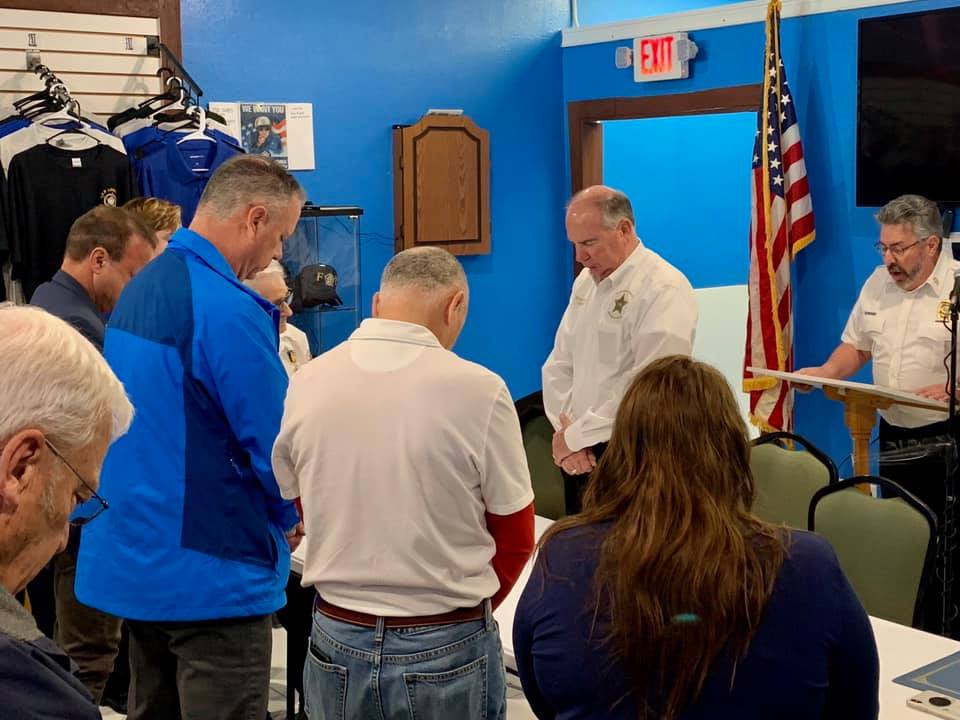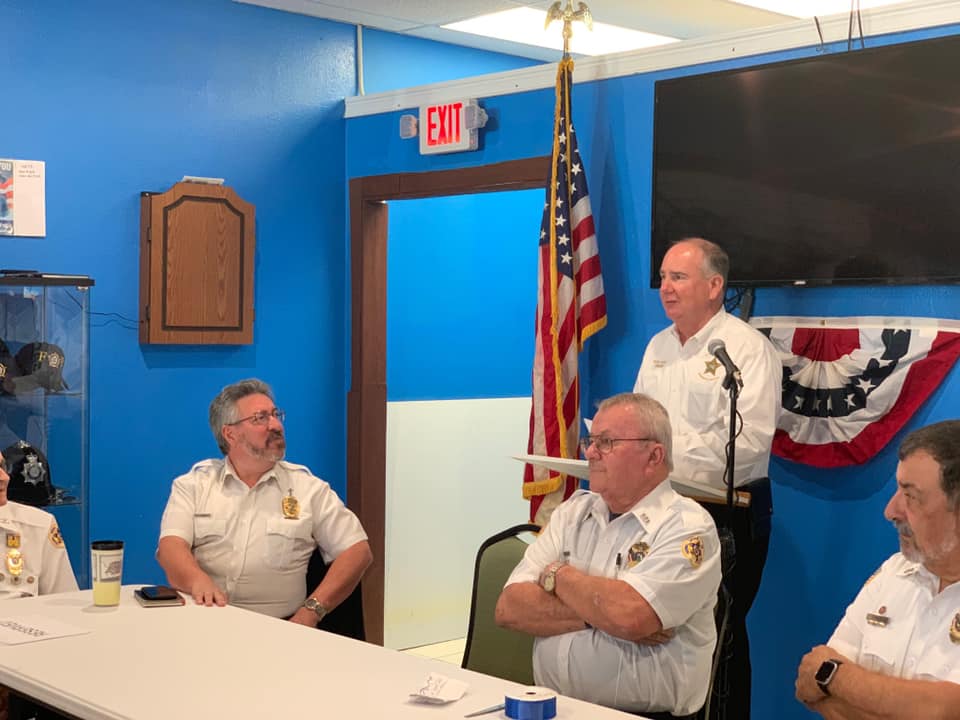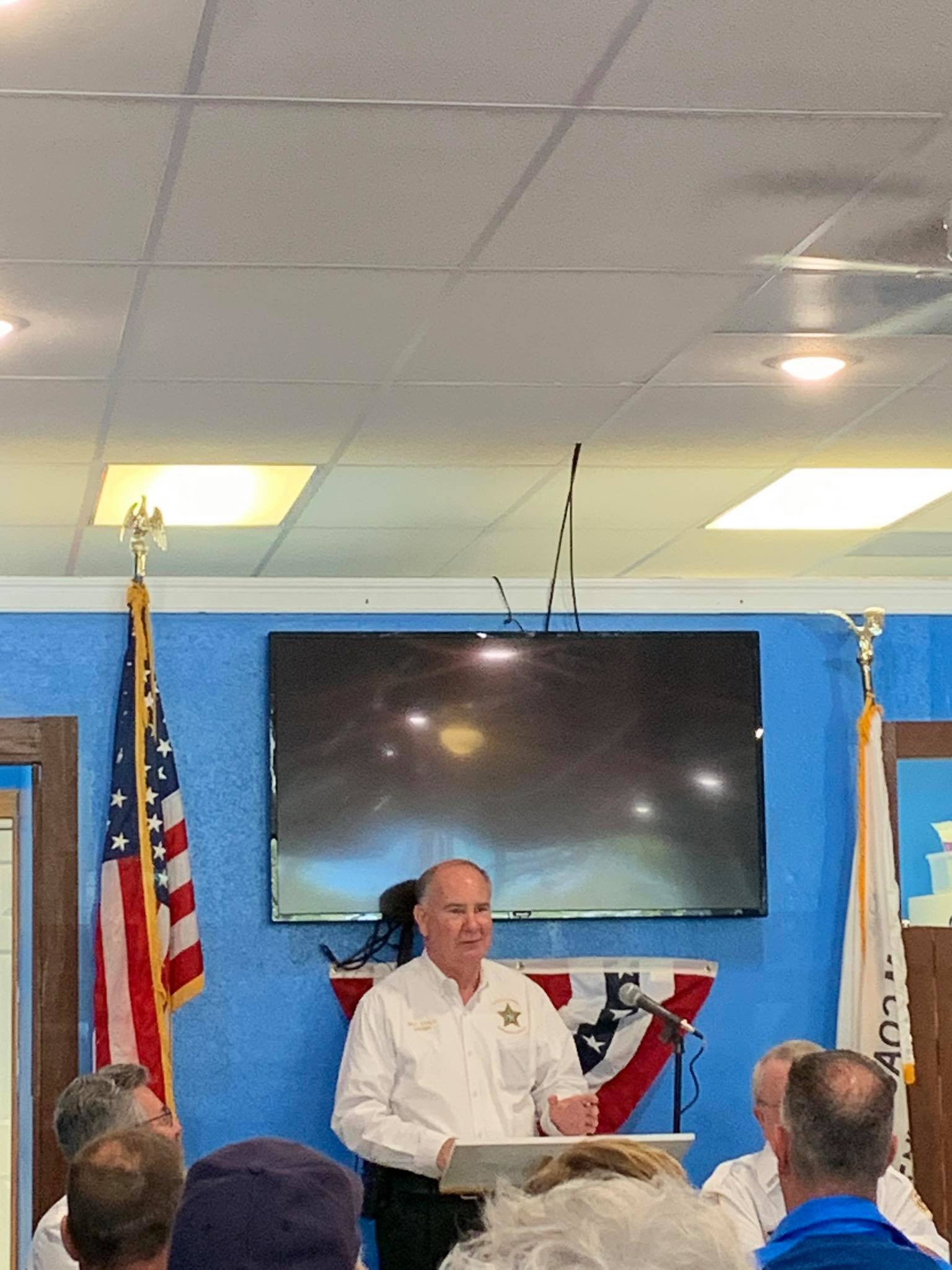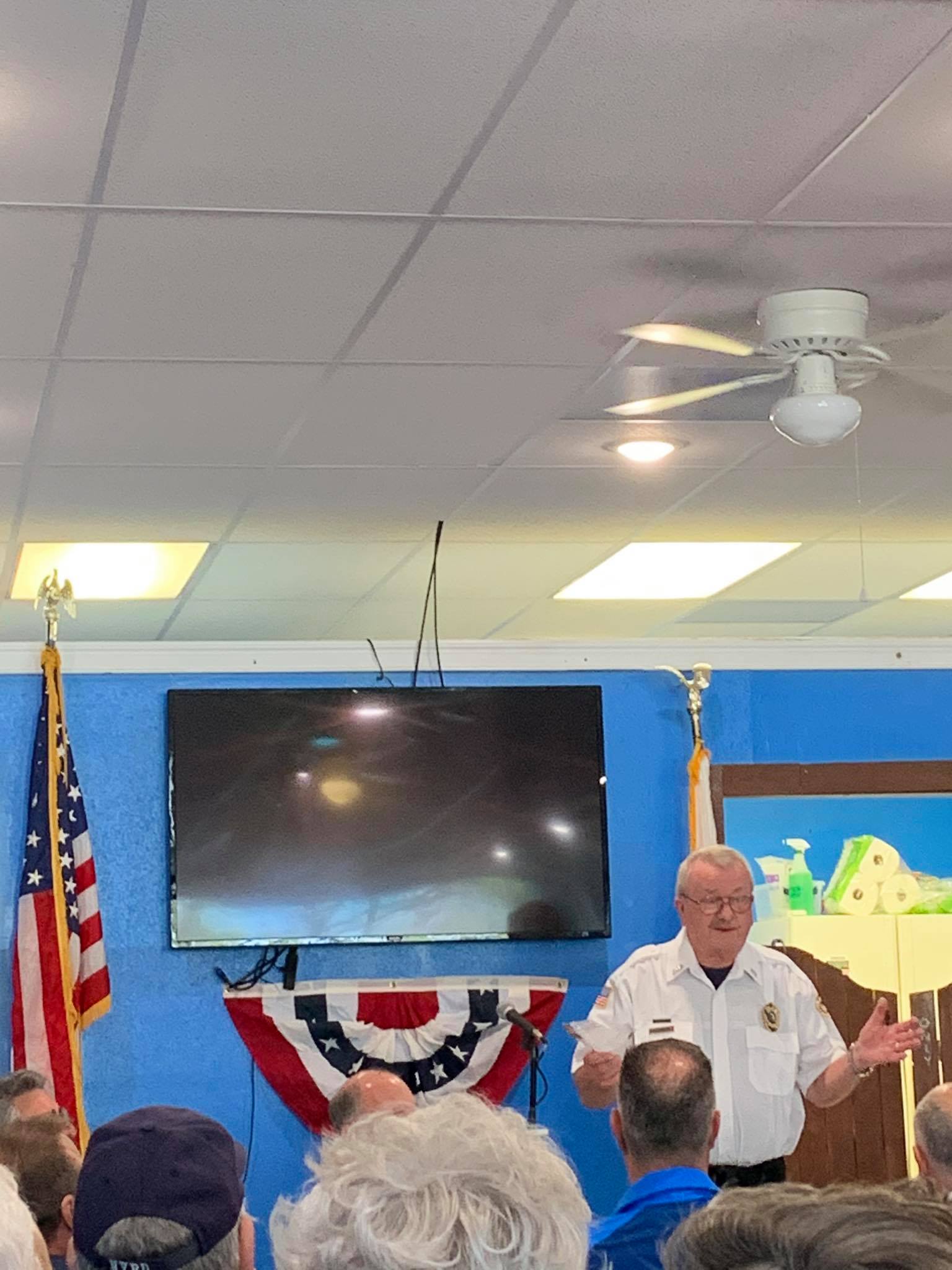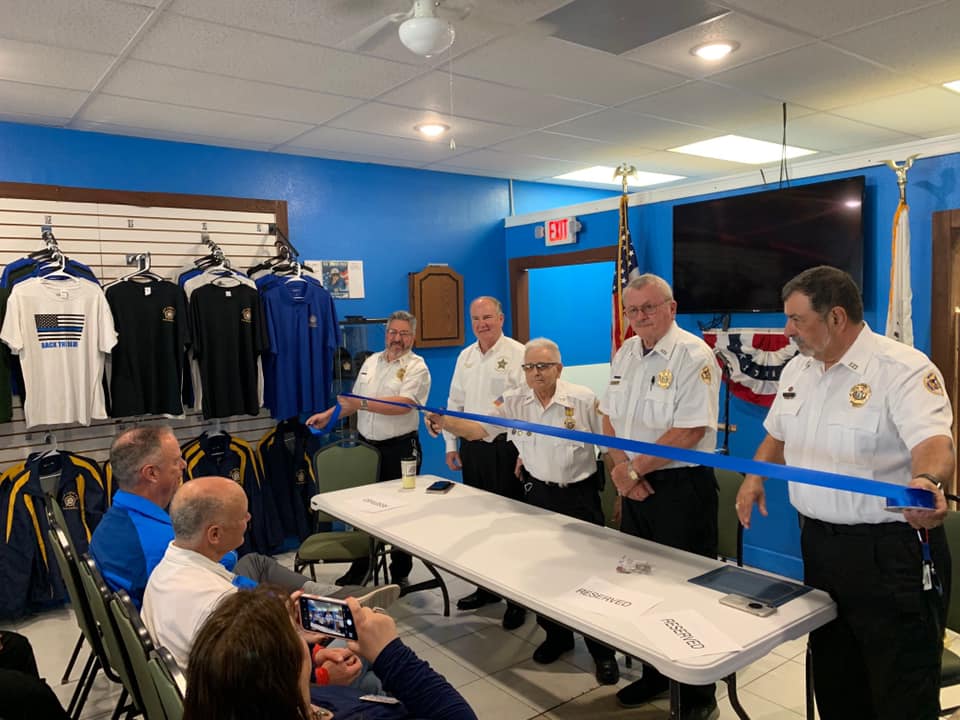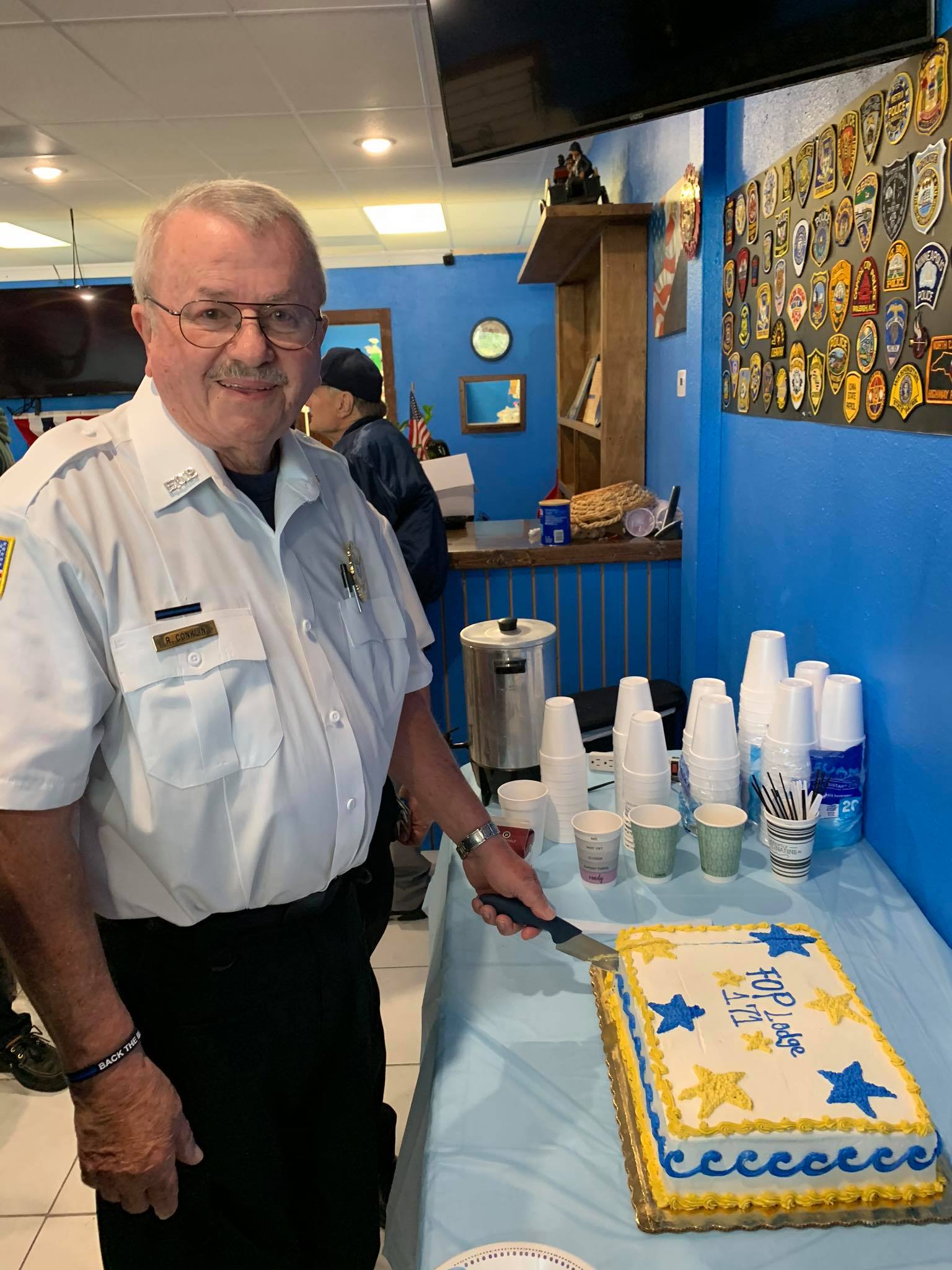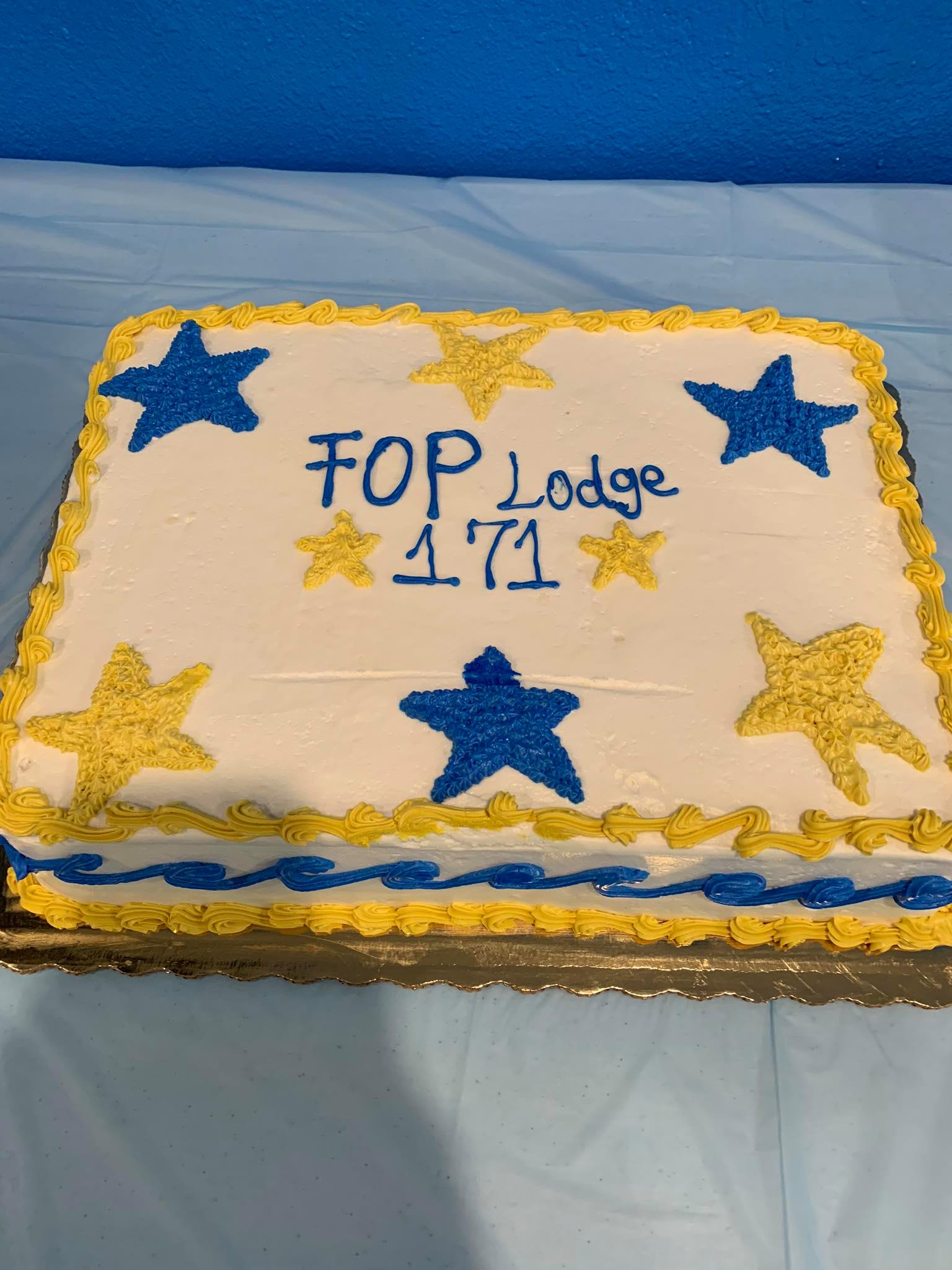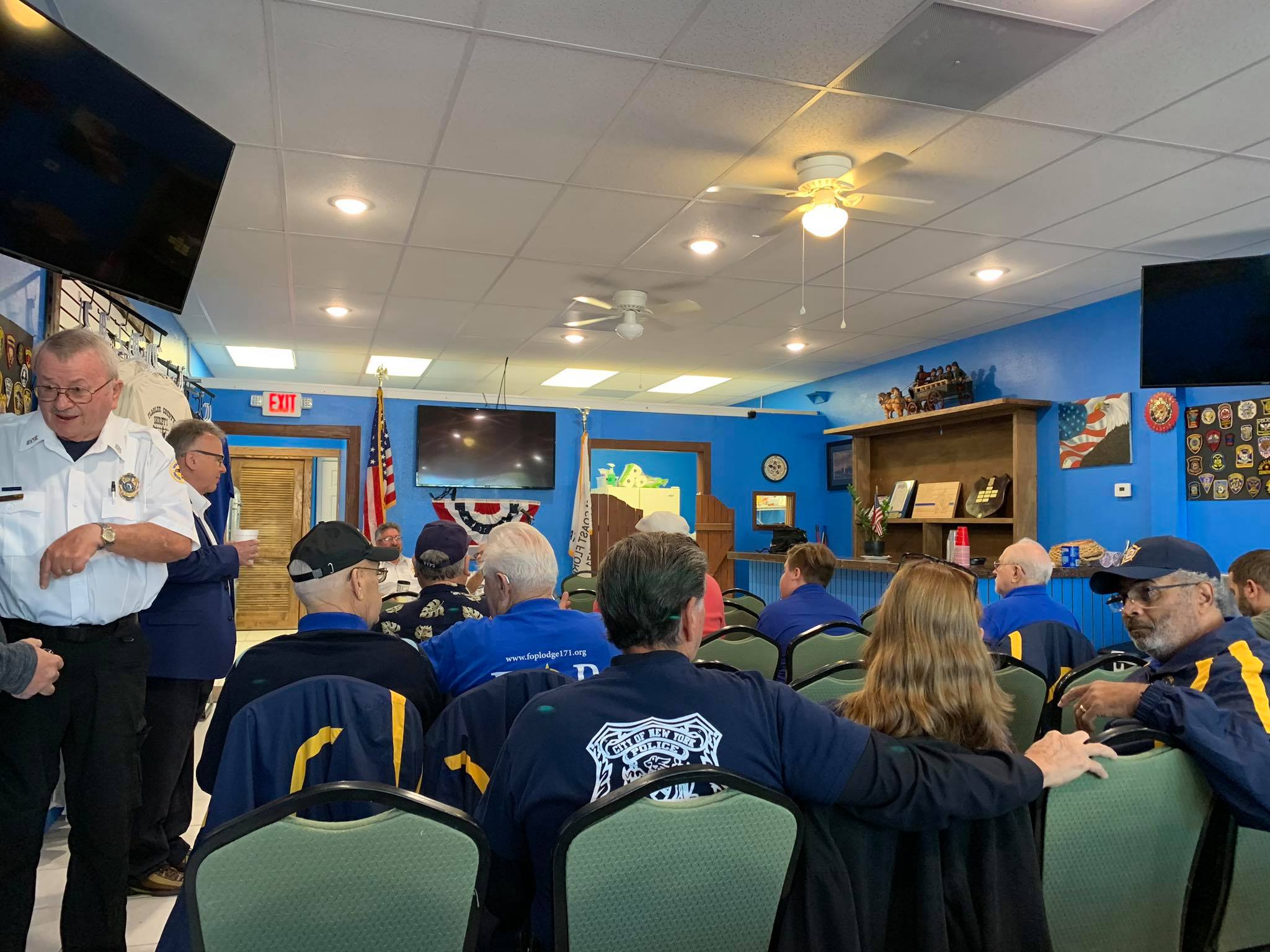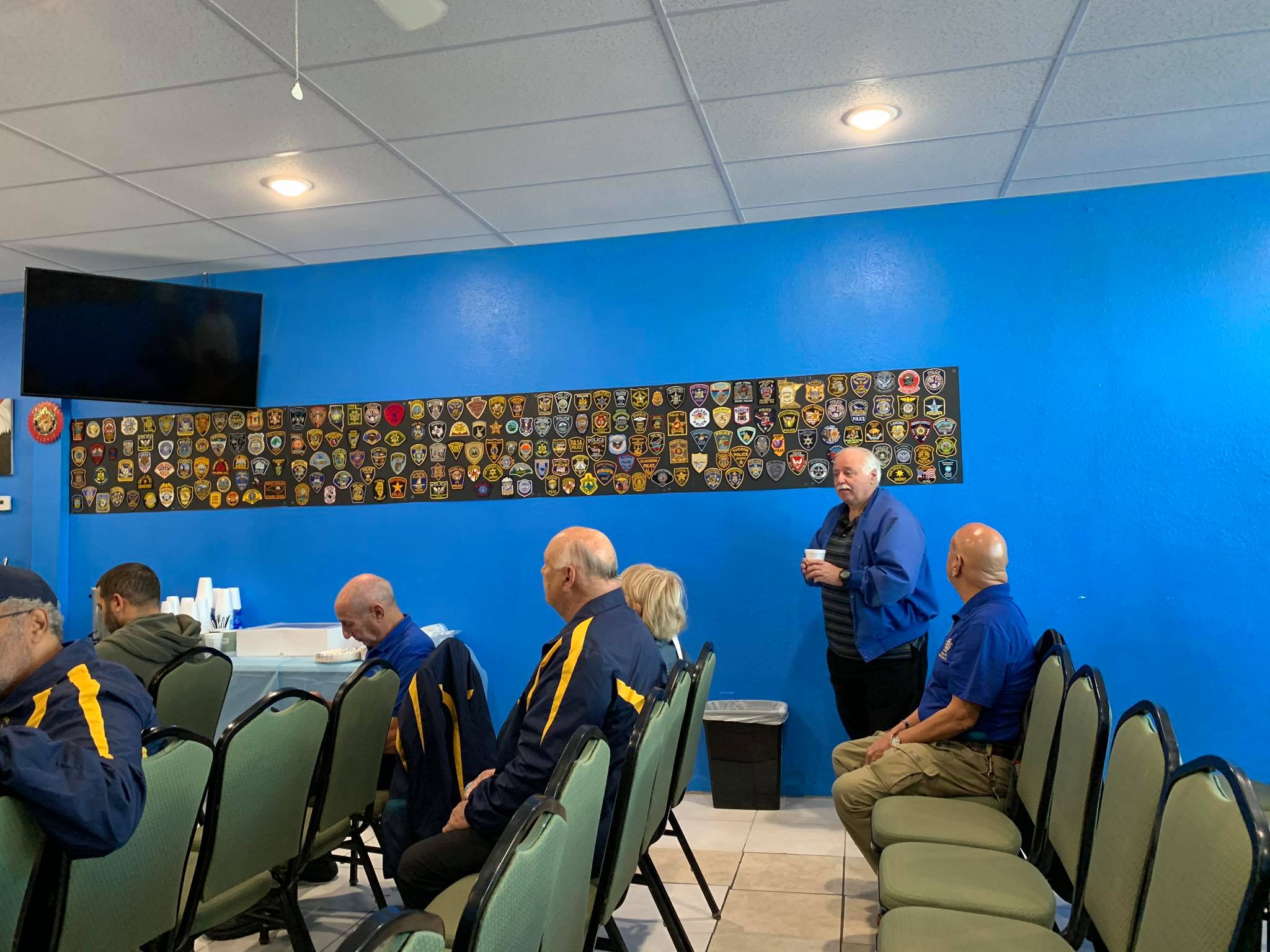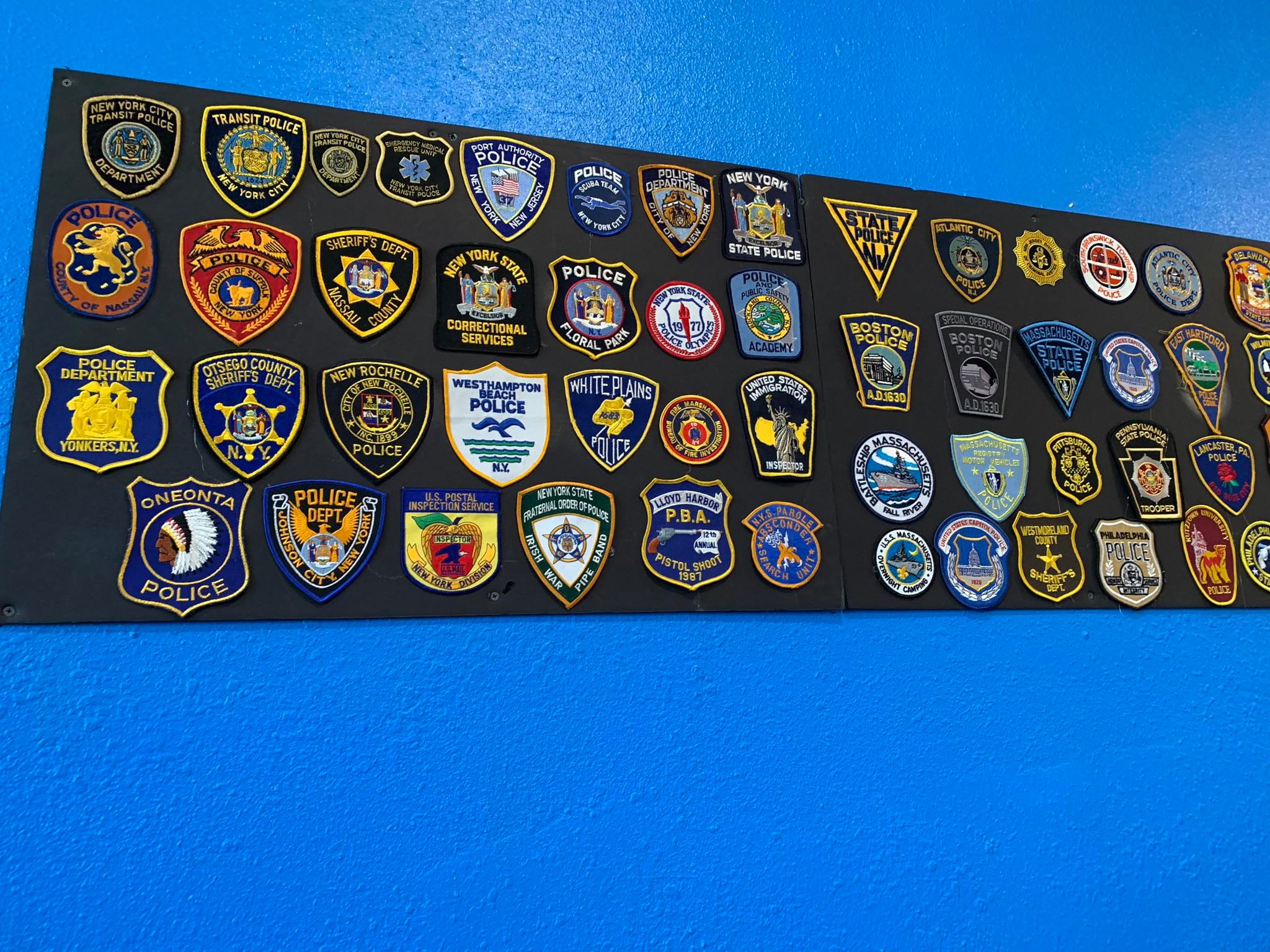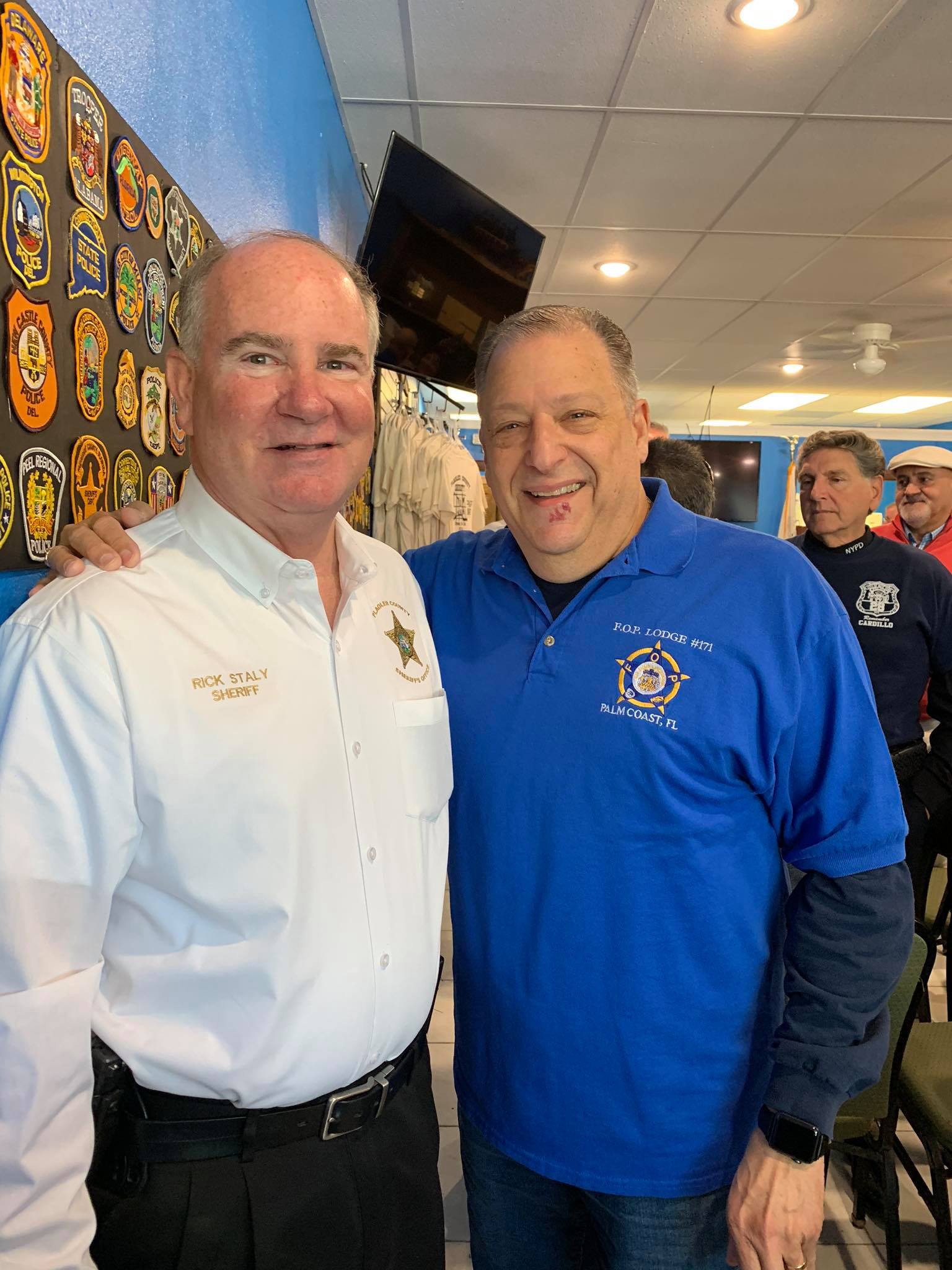 Executive Board with Sheriff Staly Ribbon Cutting Ceremony
Sheriff Staly Introduction
Ron Conklin addressing the audience
Ribbon Cutting of our new Lodge home
President of Lodge Ron Conklin cutting the cake
87154066_2928586633921339_6864792653221855232_o
Wall of Honor (Multiple Members & Family Police Patches
Sherrif Staly with Joe Mondello
Todd Cardillo (Son of Phillip Cardillo) and Rudy Andre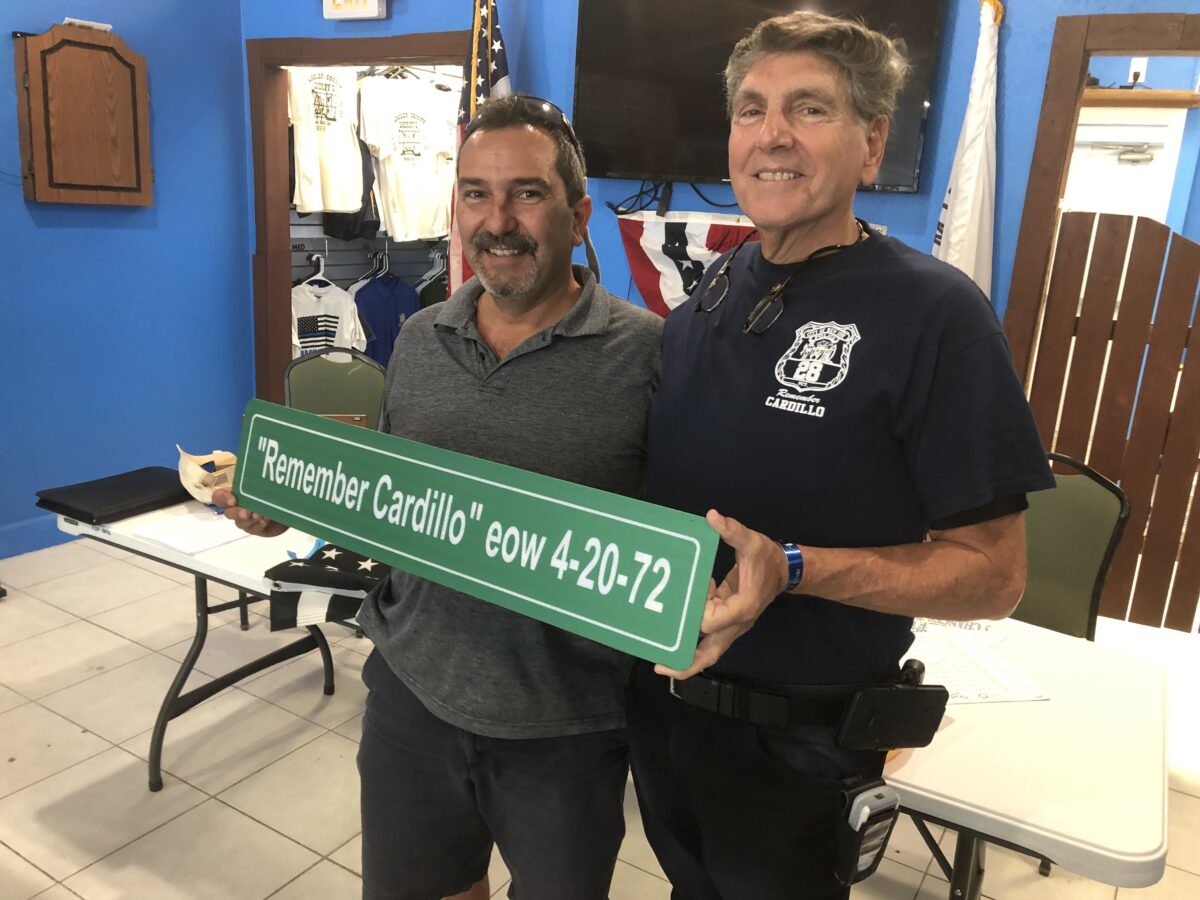 2021 Family Christmas Gathering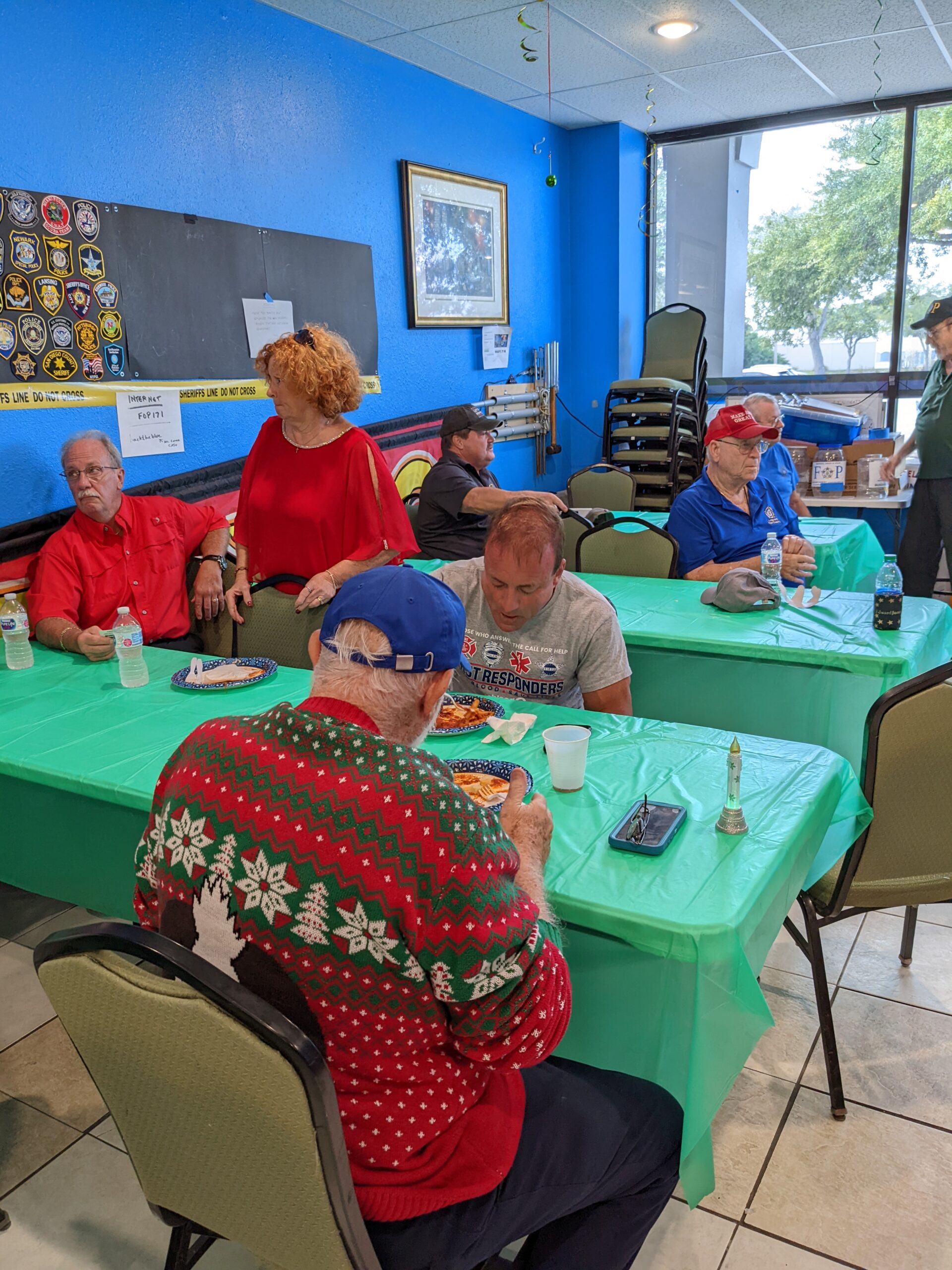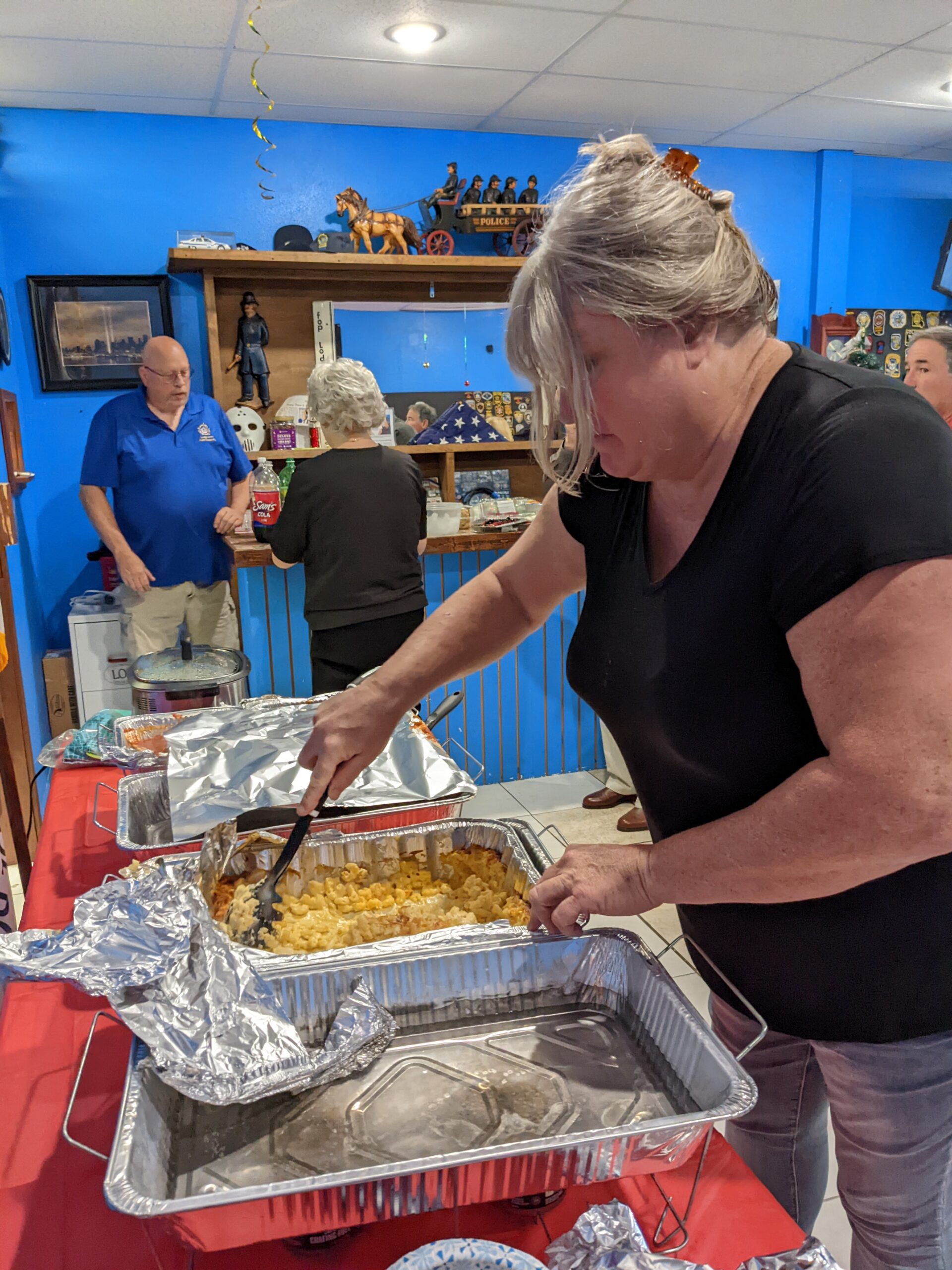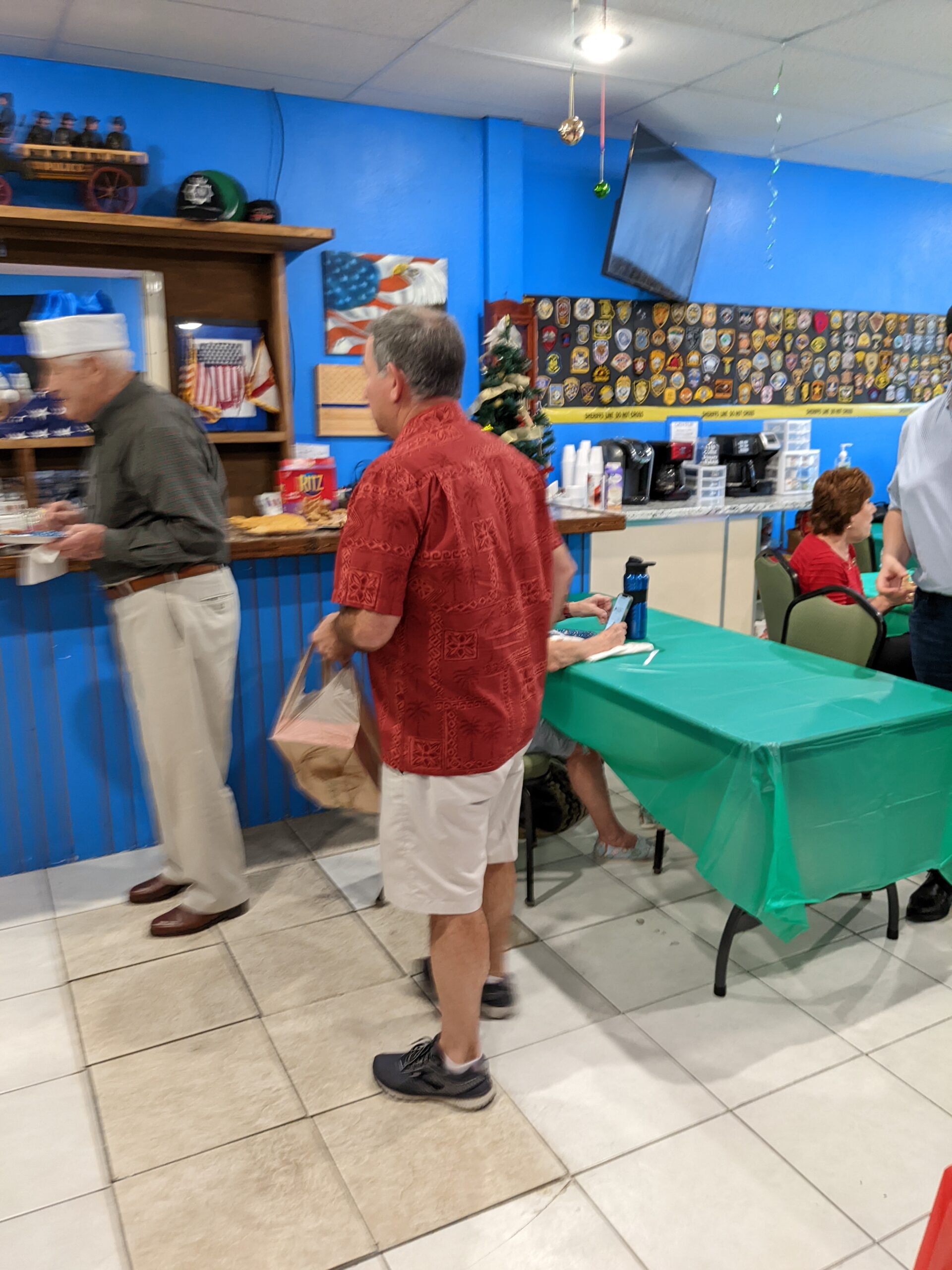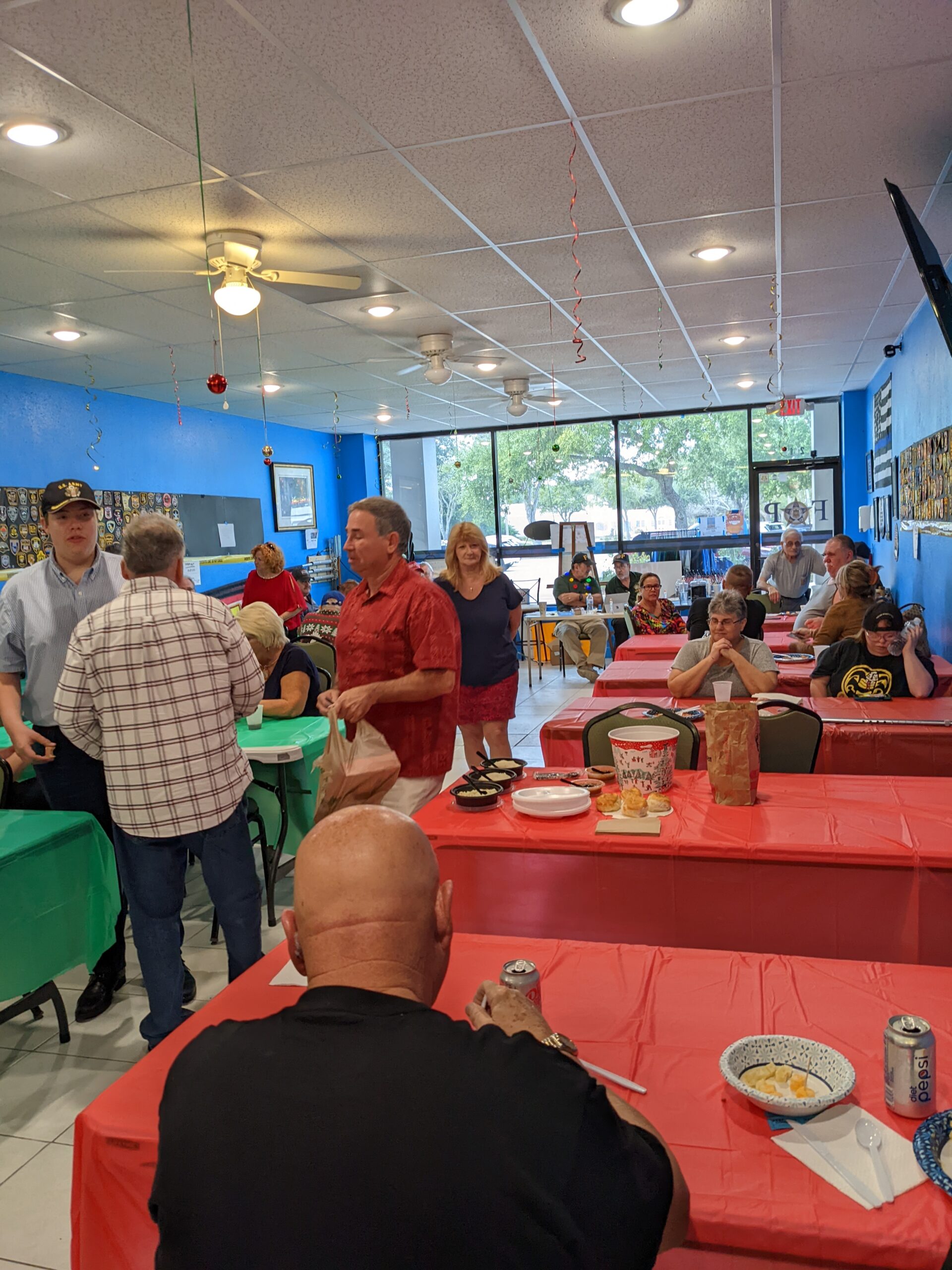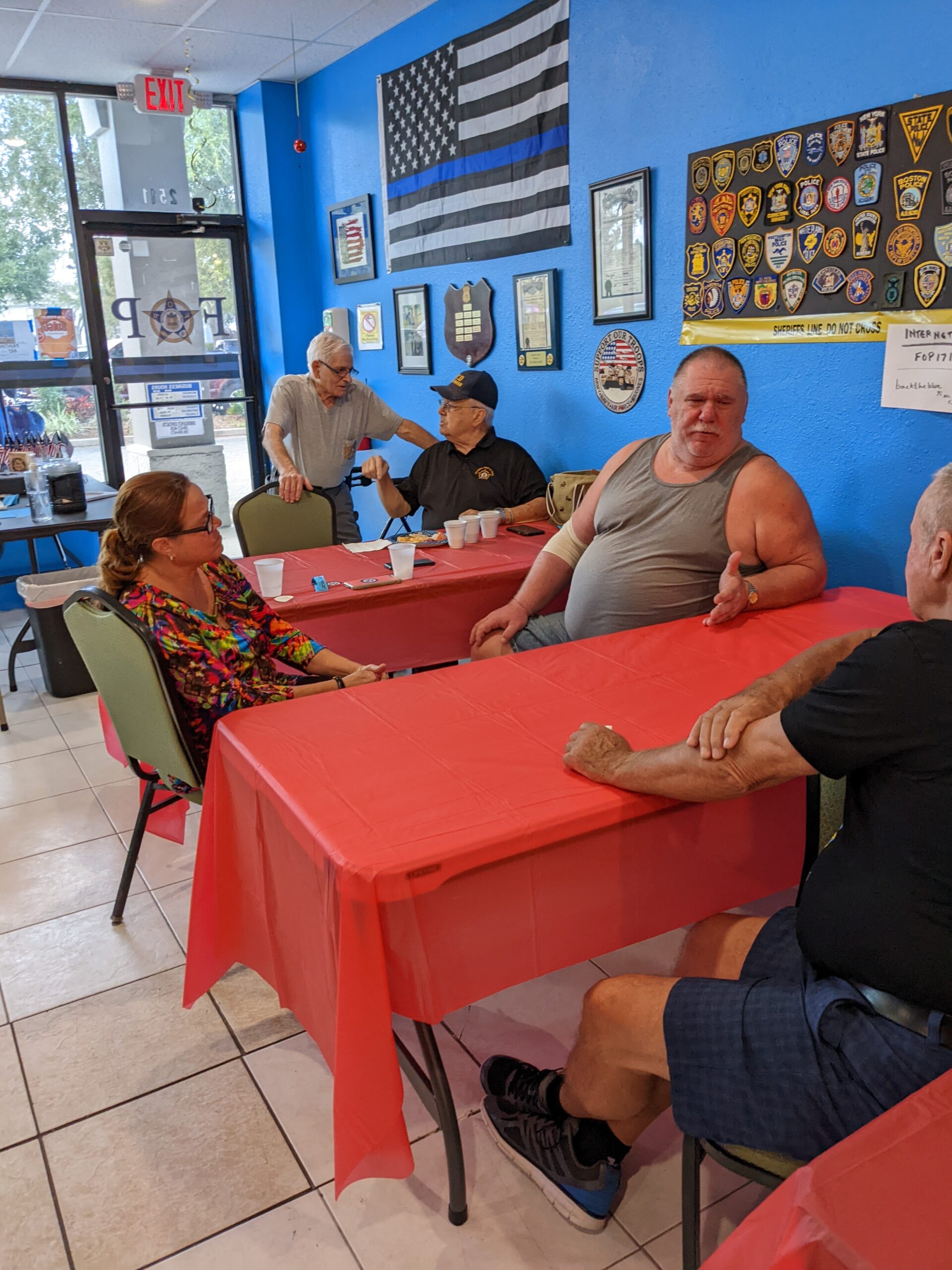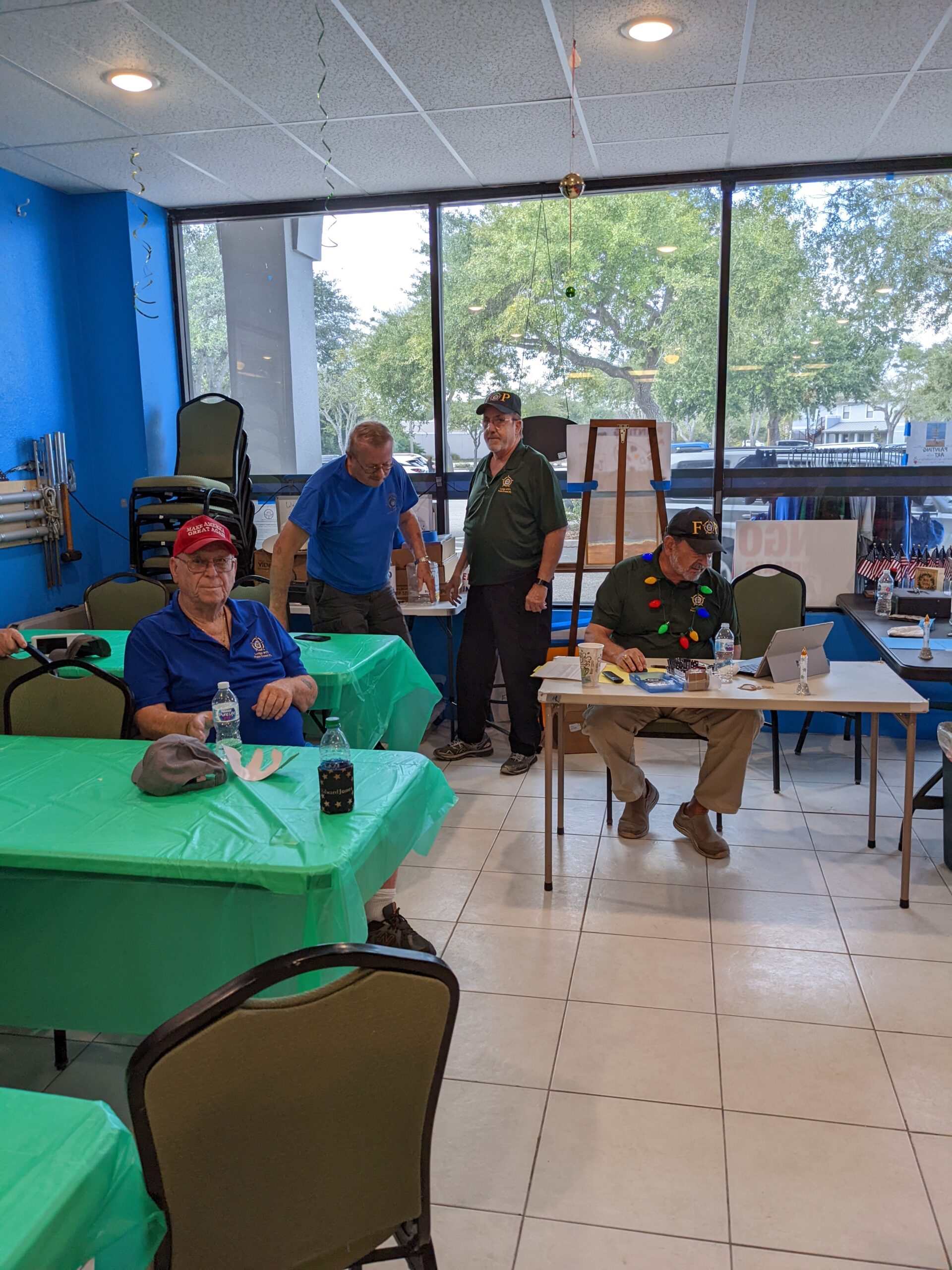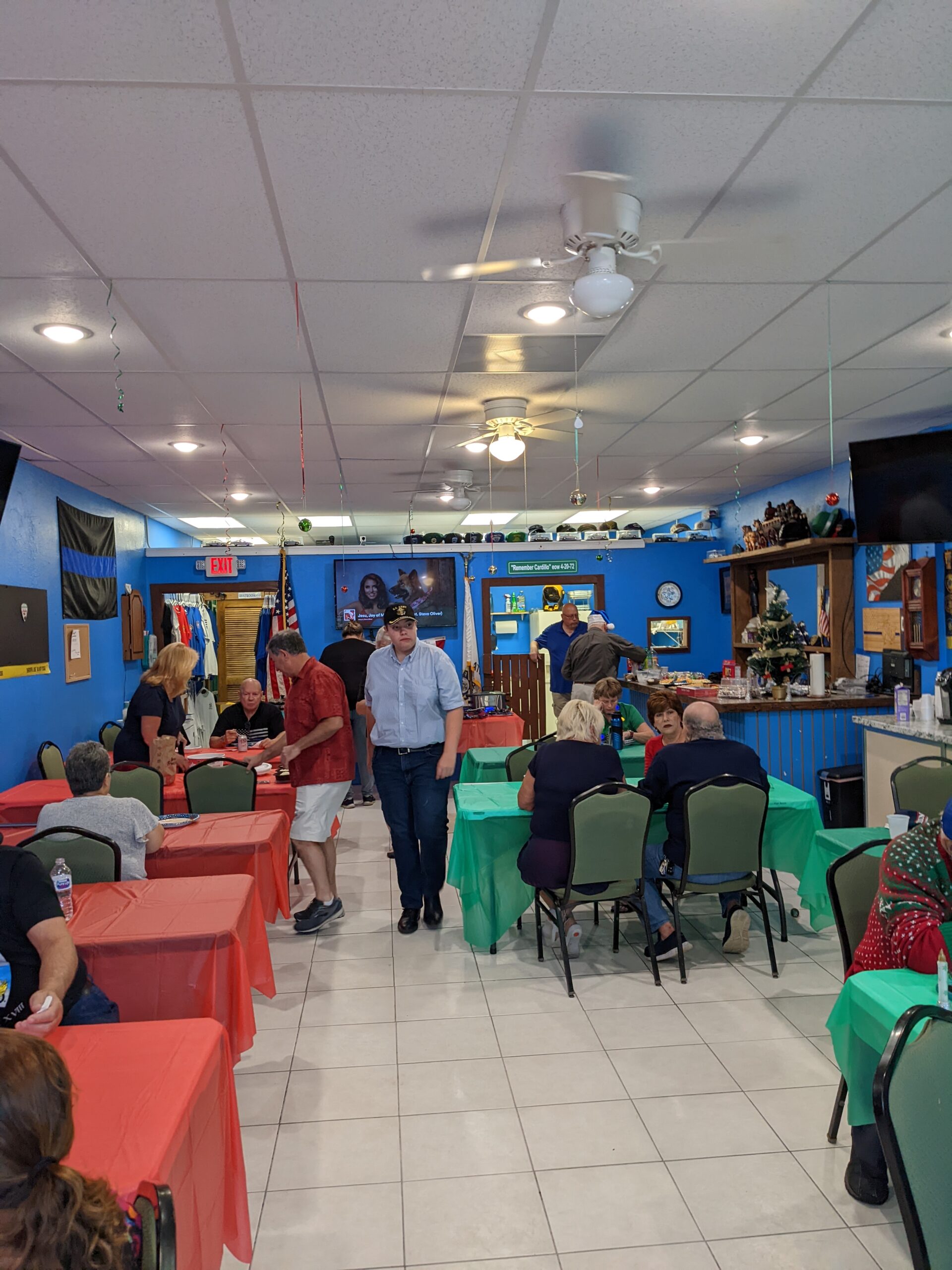 PXL_20211218_192651286.MP
Bingo Held Every Wednesday at FOP Lodge #171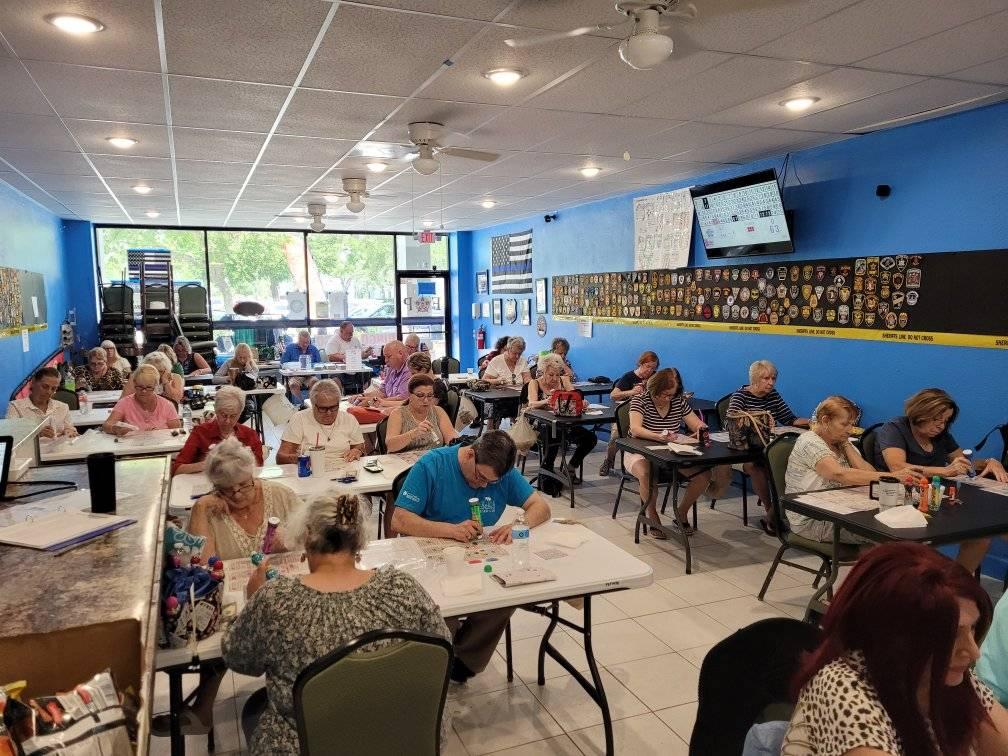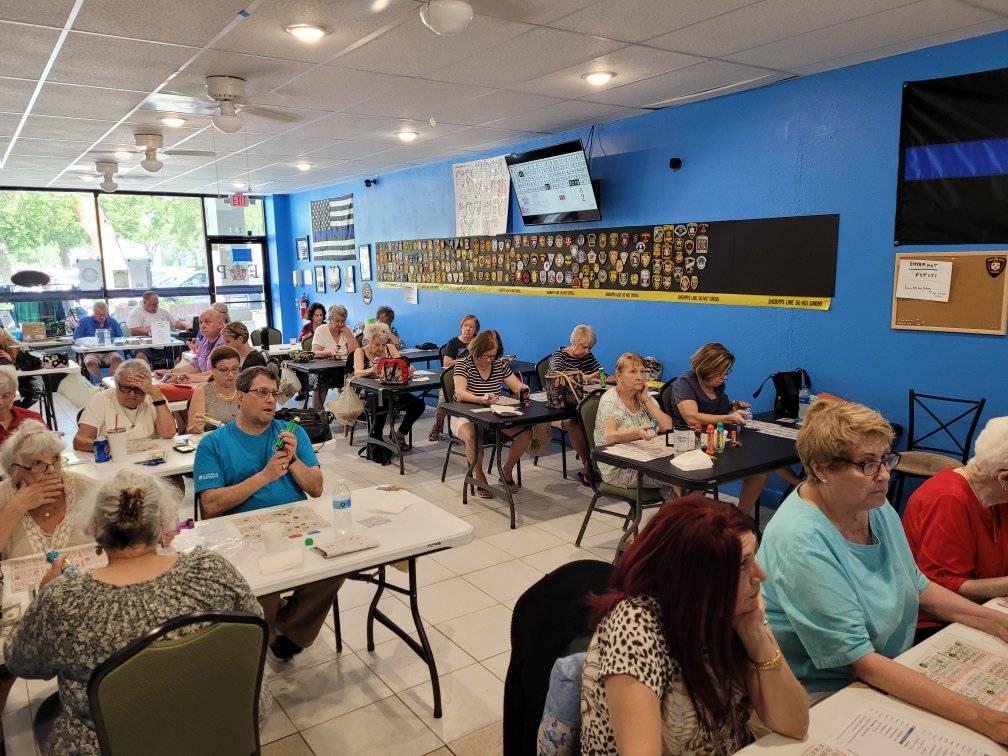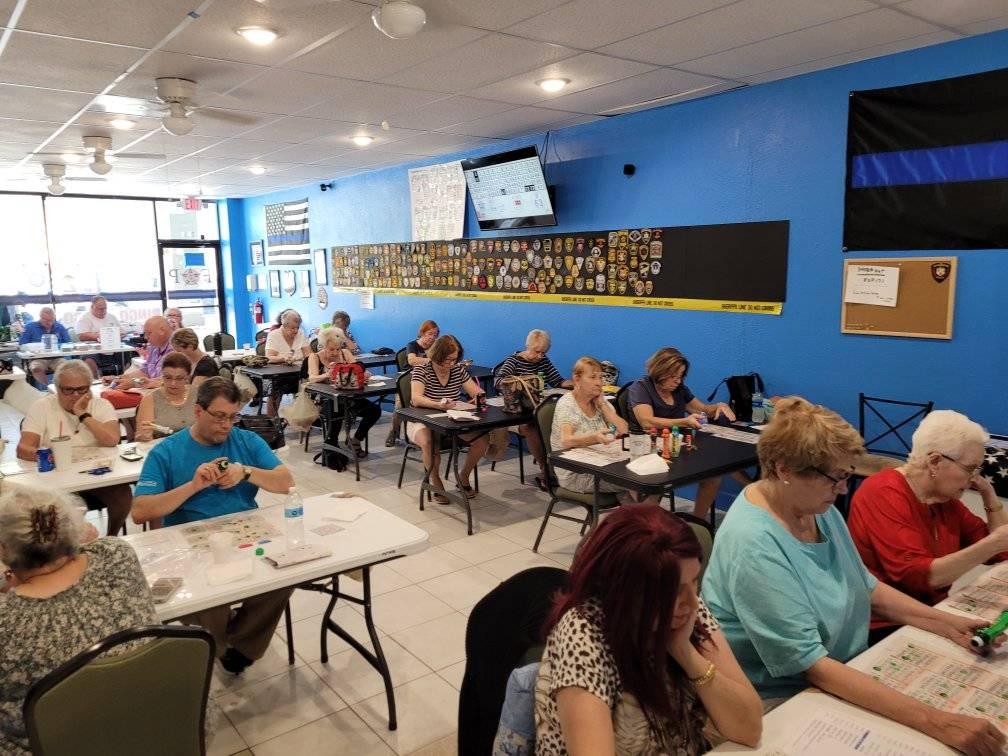 215880550_4313431038770218_2365207029658268973_n
213435568_4313431078770214_5499766205560336029_n
212409675_4313431045436884_6943755842800635227_n